LMC has a huge dry storage facility as well as wet slips for lease.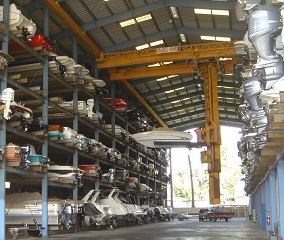 Boat Service & Sales
LMC has mechanics who are equipped to handle minor boat service and repair. We also have a licensed broker who can help you sell your current boat while you shop for the boat of your dreams.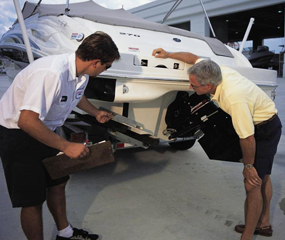 Rentals and Tours
LMC has paddleboards and kayaks for rent hourly or daily. We also offer River Tours on one of our 100-pax boats!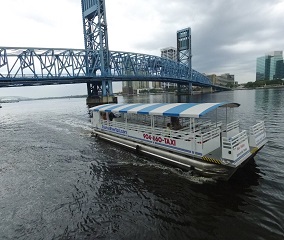 Offering complete boat repair and maintenance services
Lakeshore Marine Center is conveniently located on the Ortega River on the west side of Jacksonville. We are a full-service marina offering dry storage, fueling, wet storage, repairs, rentals, ship store, captains for hire, and safe boating classes. We have a state-of-the-art stacker crane with capability of handing boats up to 40 feet in length and up to 15,000 lbs in weight. The crane allows the operator to remain at eye level with the boat, providing a much easier and safer load and unload than the traditional forklift method.
read more
We'll handle all the dirty work